Every Transfer. Ever.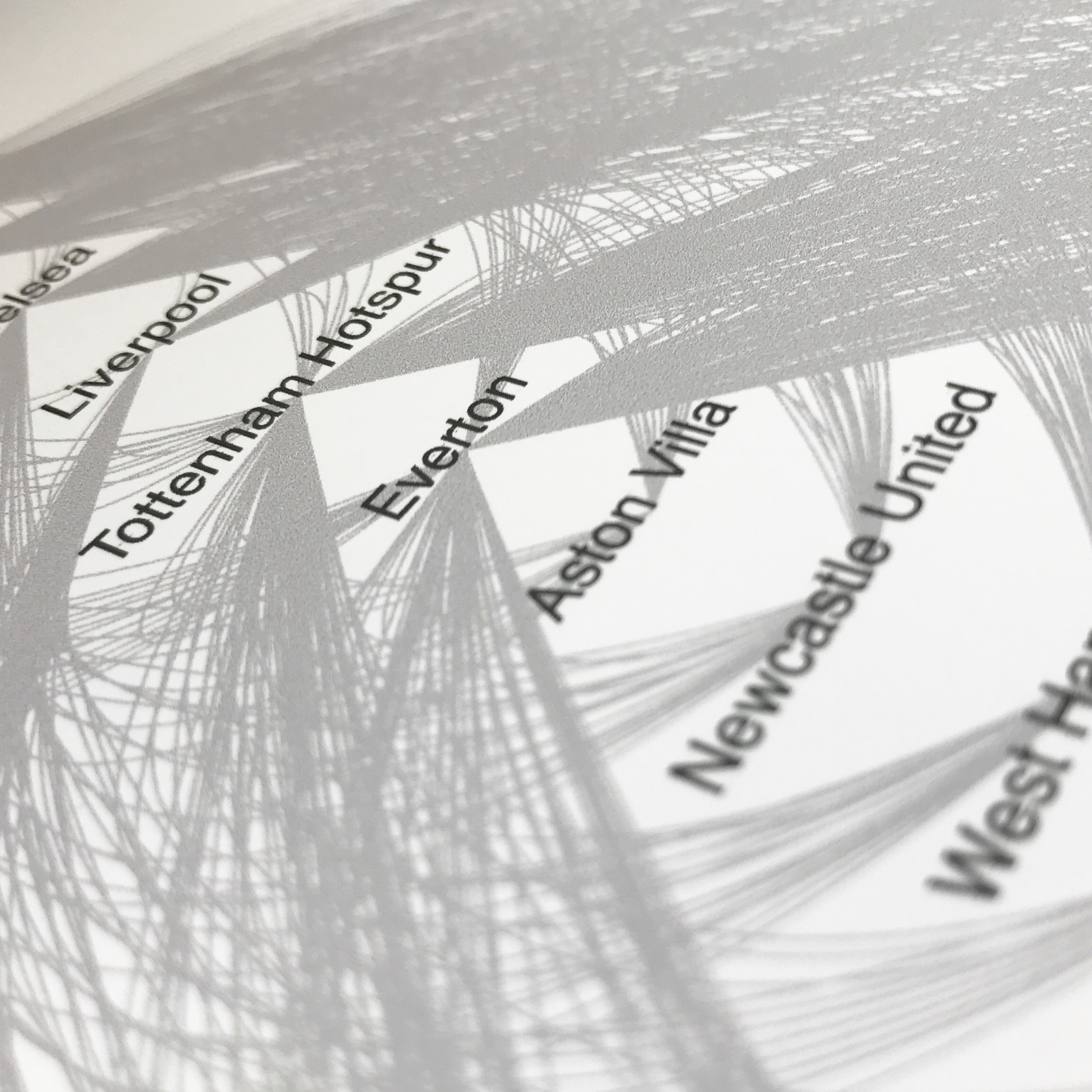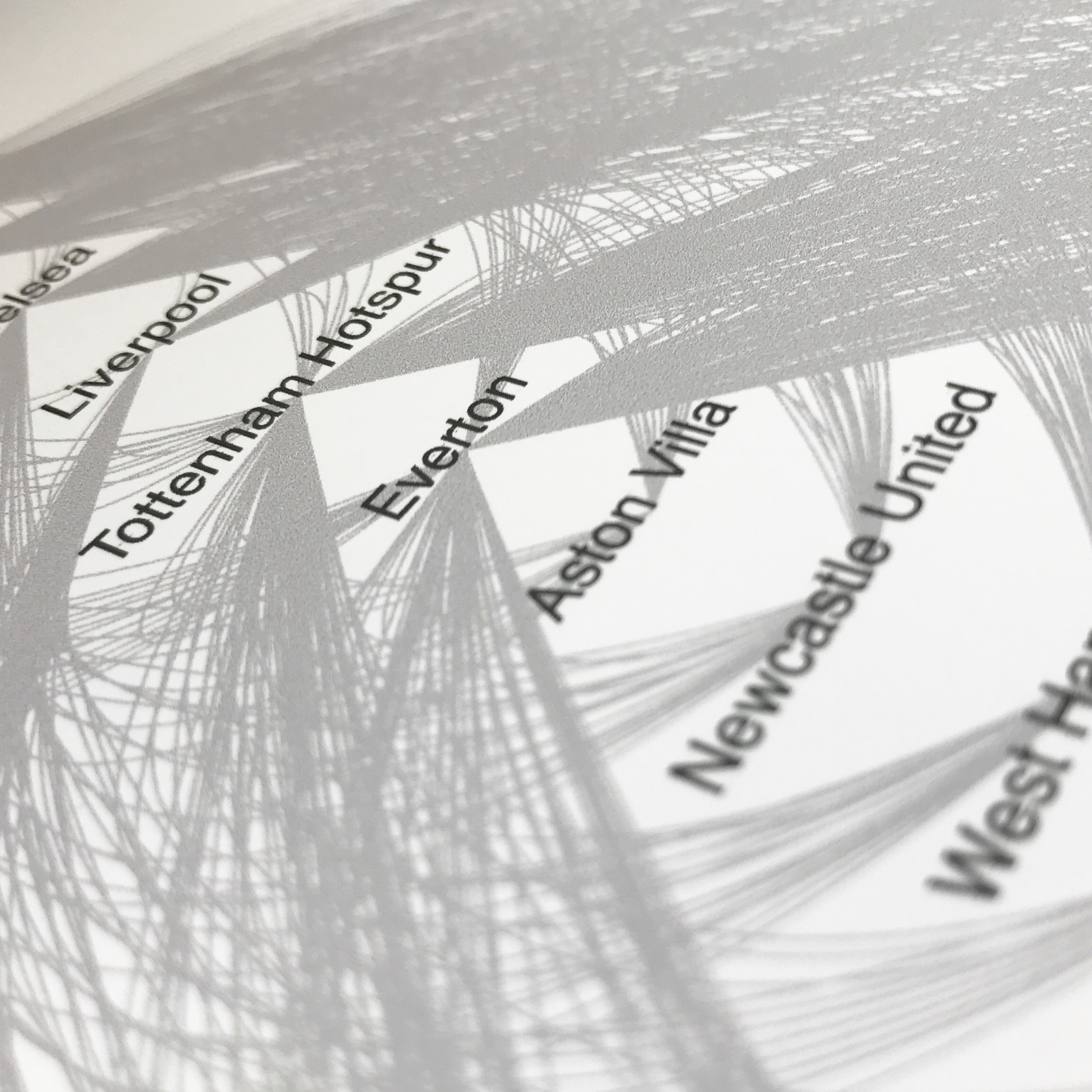 sale
Every Transfer. Ever.
Every transfer to and from the six ever-present Premier League clubs (Manchester Utd, Arsenal, Chelsea, Liverpool, Tottenham Hotspur and Everton) in the 25 years of the Premier League.
Teams are ordered first by the number of seasons spent in the league then by their aggregate finishing position.
INCOMING transfers are on the left. OUTGOING on the right.
50x70cm (frame not included).